In this digital age, many children miss out on the simple joys of flying a kite. It's like having a little bit of happiness on the end of a string, perhaps the ultimate carefree pastime…
But don't worry, Gozo will be giving you the chance to experience the joys of kite flying this weekend for the fourth edition of the Gozo International Kite and Wind Festival! The event will see kites of all shapes and sizes from all over the world soar above the skies of Gharb.
The festival will feature traditional and professional kite flyers while also providing room for visitors to come out and experience what it is like to fly a kite.
The area near San Dimitri chapel in the village will see a flurry of activity with food stalls, entertainment, and games complementing the main activities on Friday, Saturday, and Sunday.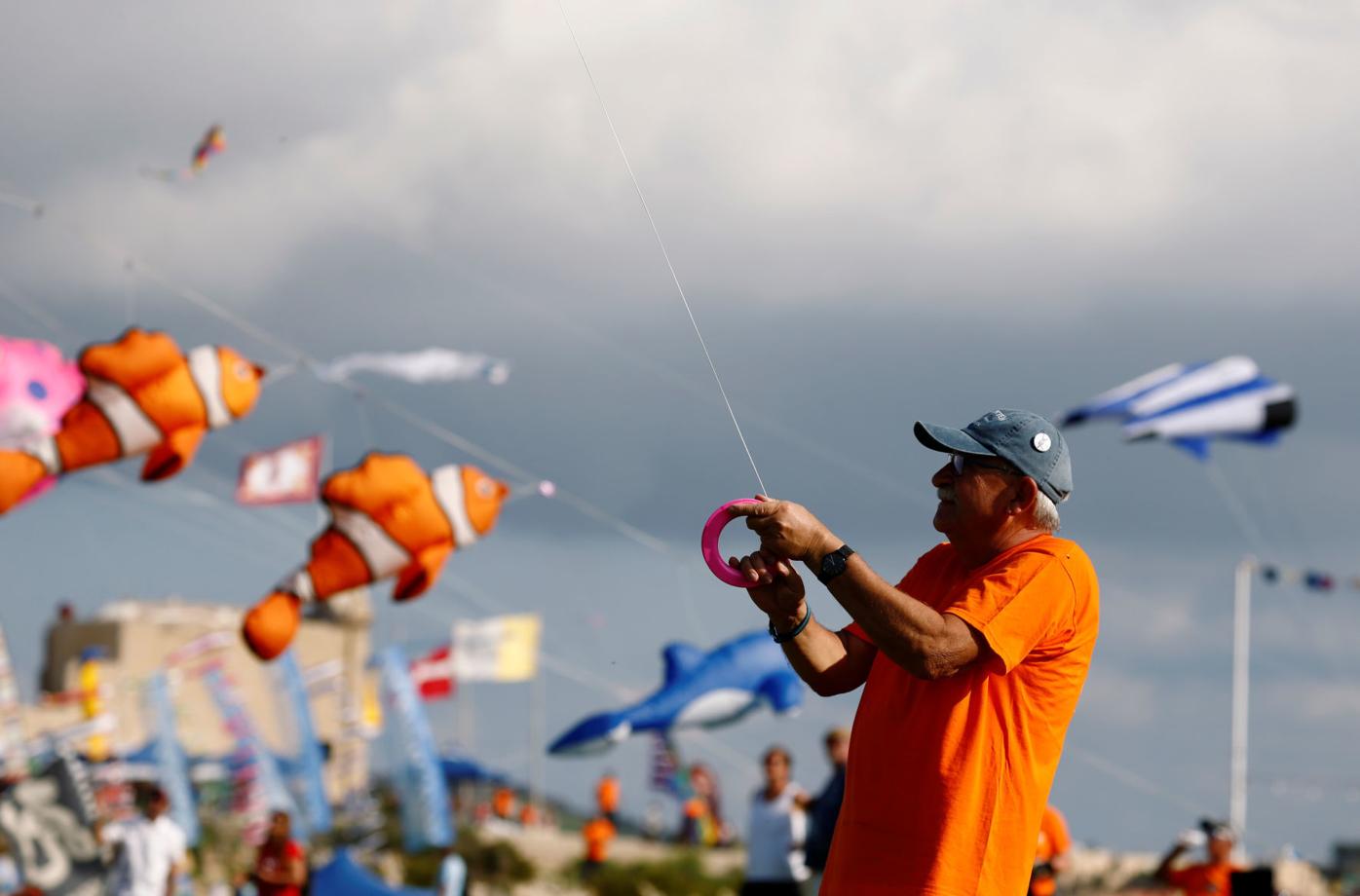 The Gozo International Kite Festival is a unique event, promising high flying fun for children and adults.
Is there a better way to spend a typically Gozitan warm, breezy, autumn weekend?
Attendance is free and more information is available online.
The post International Kite Festival Returns To Gozo This Weekend appeared first on 89.7 Bay.
Original article found on 897 Bay News