Several students at the University of Malta camped outside their faculty office overnight just to secure their subject choices after the University limited the number of places in certain elective study units.
Although not all students spent the entire night outside the faculty office door, others turned up in the early hours of the morning. However, those who didn't camp overnight were likely unable to secure their course choices due to the numerous clauses involved.
In an email to the Dean, a final year law student wrote, 'Today at 8am, students sitting for the masters of advocacy have to apply for their electives which have a capping of 25 students per subject. It is now 5:11am, and students have been camped out since midnight in order for them to secure their choice of elective'.
'I have been waiting in the queue since 4:00am, and I already know that I will not be given the opportunity to study the electives of my choice. It is appalling that in my final year and in the masters of advocacy where I should be preparing to specialise in areas of my interest, the faculty of laws place a capping on the subjects, taking out my freedom of choice.', they added.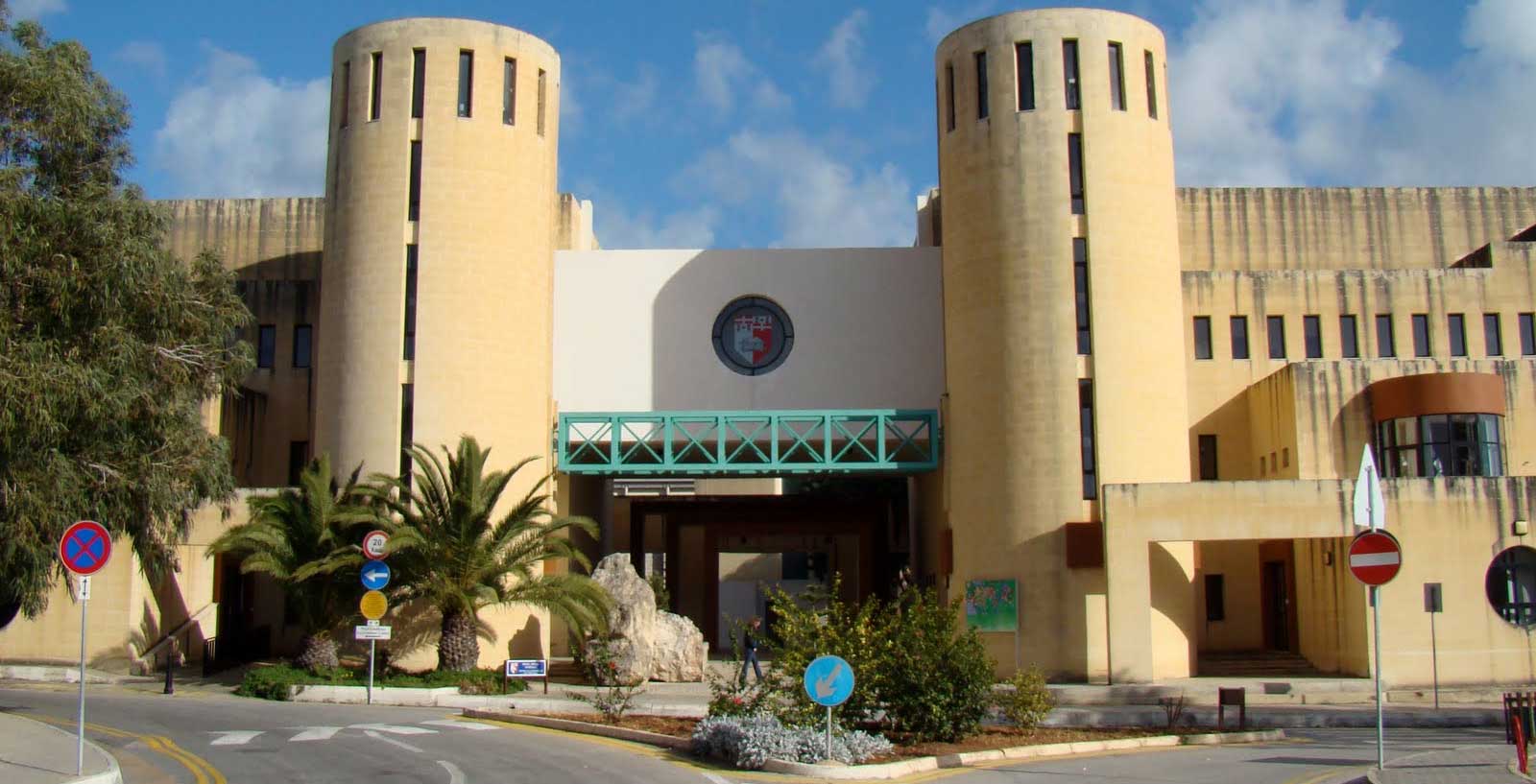 'It is even more appalling that students had to camp out since midnight, especially when there are specific students who had to leave their children at home alone, or even who have to go to work or prattika later in the day. It is a completely ridiculous and unfair situation'.
Another law student also revealed that students are frustrated at the situation and some fighting even broke out overnight.
The post Outrage As Students Camp All Night Outside Their Faculties To Secure Their Subjects appeared first on 89.7 Bay.
Original article found on 897 Bay News