The light intensity of the LED lights of the Santa Venera, Tal Qroqq, Regional Road, and Kirkop tunnels – which have been subject to great controversy lately – will be adjusted.
The news was announced by Infrastructure Minister Ian Borg, who explained that light intensity regulation settings will be installed in the upcoming weeks. In the meantime, the tunnels' fire safety, visibility, security, and emergency systems are also getting a major upgrade.
In recent weeks, the new lighting system sparked an influx of social media commentary over the strength of the LED lights, primarily at night.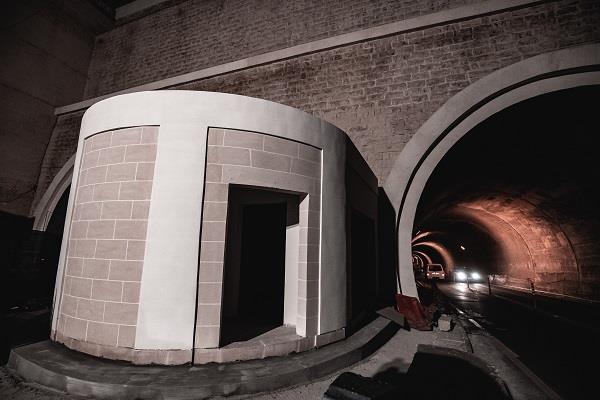 Now, the brightness of the lights is expected to alter according to the time of day in order to help road users adjust their vision when entering and leaving the tunnels, improving road safety.
Technical assessments of the tunnels back in 2018 revealed that the structures needed considerable maintenance works and repairs.
The post New Tunnel Lights' Intensity To Be Adjusted appeared first on 89.7 Bay.
Original article found on 897 Bay News