A vigil is taking place in Valletta this evening to commemorate six months since the murder of Daphne Caruana Galizia.
Archbishop Charles Scicluna is leading mass at St Francis Church, which is packed so full that the congregation has spilled out into the street.
A vigil will be held at 7pm in Great Siege square, near the memorial to the slain journalist.
Daphne Caruana Galizia was killed in a car bomb attack metres from her home in Bidnija on 16 October 2017. Three men stand charged with the murder but the people who commissioned the crime remain unknown and at large.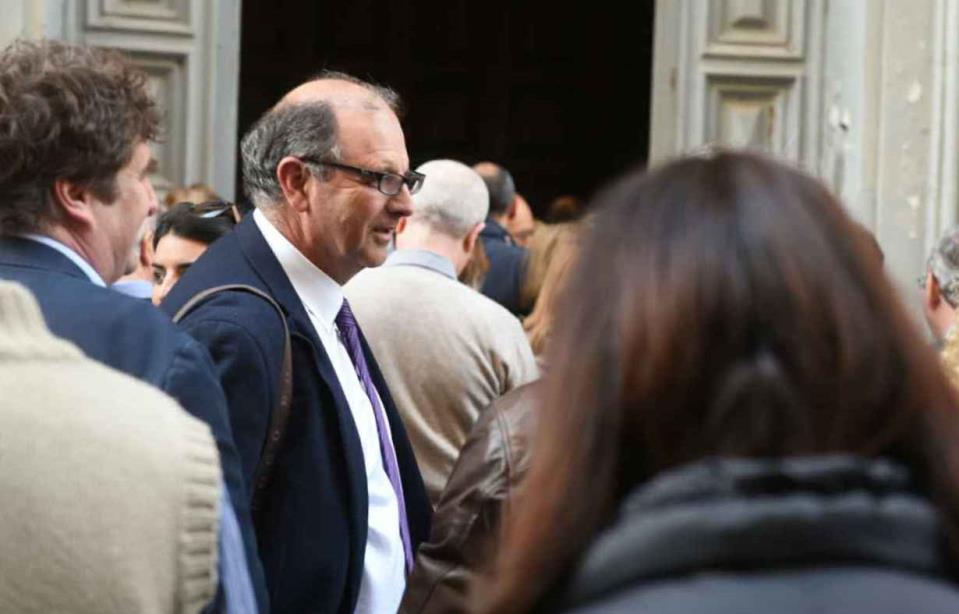 Original article found on The Malta Independent