Bishop Mgr Alfred Xuereb has been appointed the Apostolic Nuncio for South Korea and Mongolia.
An Apostolic Nunciature is a top-level diplomatic mission of the Holy See, equivalent to an embassy, however, it does not issue visas nor does it have consulates.
Speaking to the media at a press conference held at the Ministerial Lounge at the airport, Xuereb explained that when offered the post by Pope, he accepted the position with enthusiasm, even though the experience would hold its own unique challenges.
Xuereb was asked by The Malta Independent about his position in terms of the unstable political situation in Korea. He said that the nuncio's role is to increase the unity between the Vatican and the Archbishop and Bishops within the country, however, he said he understands that he had a small political role to play.
More importantly, he said, his role should also seek to build bridges, not only between the nation and the Vatican but also between the different religions and cultures within Korea and Mongolia, where Roman Catholicism is in the minority.
According to a 2015 consensus, 8% of the South Korean Population is Catholic, while in Mongolia it stands at 2.1%.
Figures also show that South Korea also has a fast growing rate of conversions, with 74% of all baptisms being done on adults. Ten years ago, that percentage was 84%
He was also asked whether he believed it was time for Malta to have a cardinal who is eligible to vote in the papal conclave, given that he and Archbishop Charles Scicluna, who leads a Vatican board which conducts investigations into sexual abuse by clergy, have both been given prominent roles by Pope Francis.
Currently, in papal elections, only cardinals under the age of 80 are eligible to vote. Cardinal Prospero Grech is 92.
He first praised Cardinal Grech, before saying that he would like to see this happen, but reiterating the Pope is attentive to entire Church.
"In the past, there was the tradition were the Bishops of Rome, Madrid, Bologna, would all become cardinals. However, nowadays, this does not happen which opens up opportunities for bishops to represent their countries in a variety of roles and stations, like me in Korea," he said.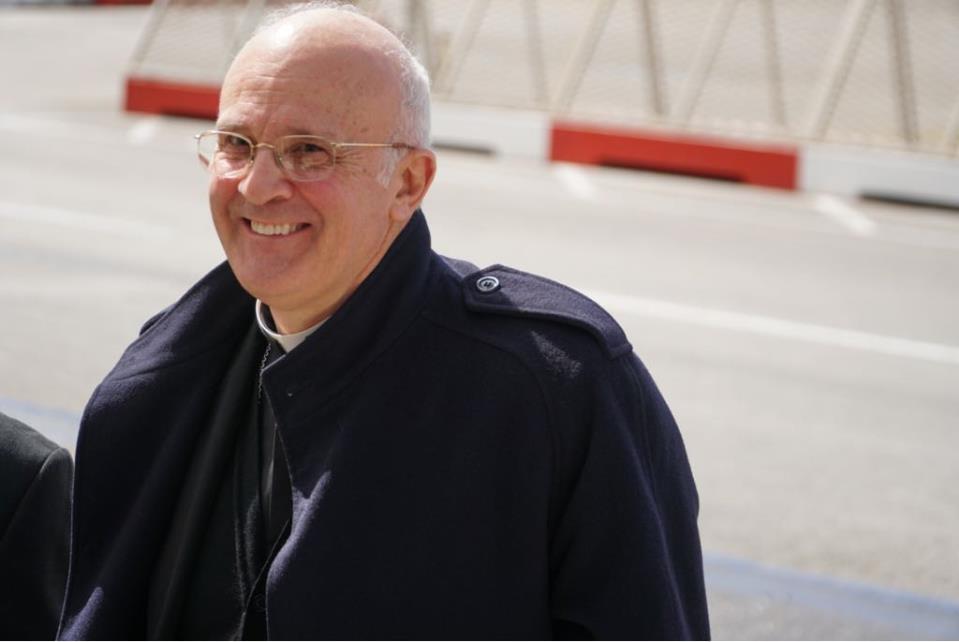 Original article found on The Malta Independent