Thousands of young and not so young people have flocked to St Julian's today to celebrate the feast of St Patrick.
It has increasingly become part of Maltese folklore to celebrate feasts that are not traditionally linked with the islands, as is the case with Halloween.
But the Maltese enjoy entertaining themselves when they can, and St Patrick's provides once such occasion.
St Julian's residents, particularly those in the heart of this locality, might not like the disruption, but the flowing beer made the sellers and the drinkers happy people.
Photos Michael Camilleri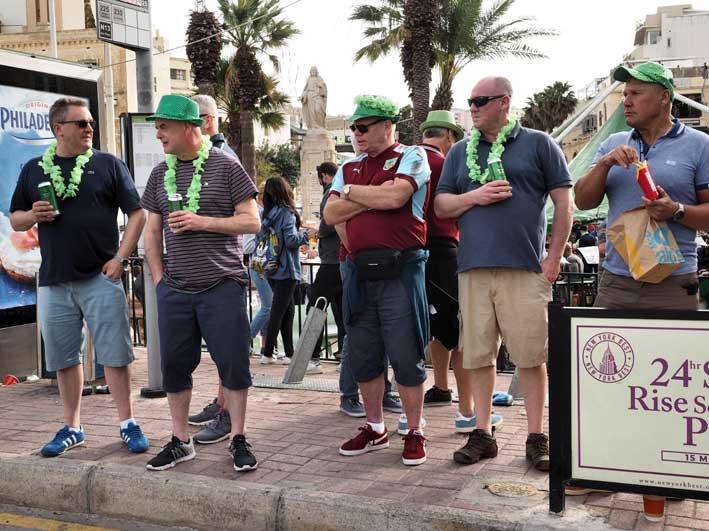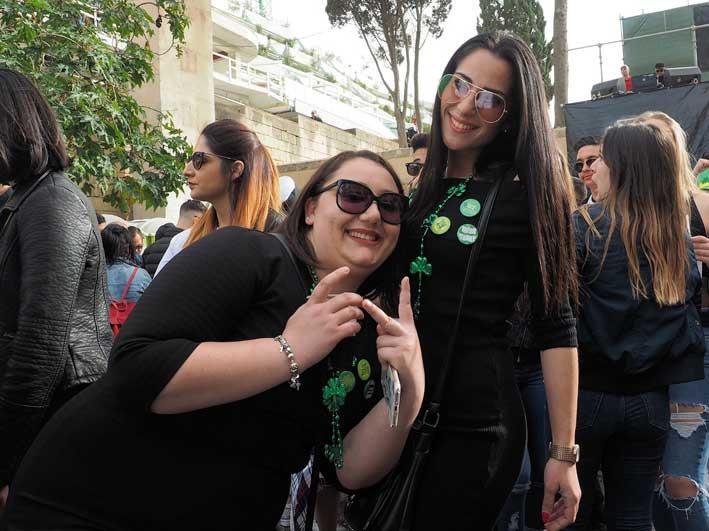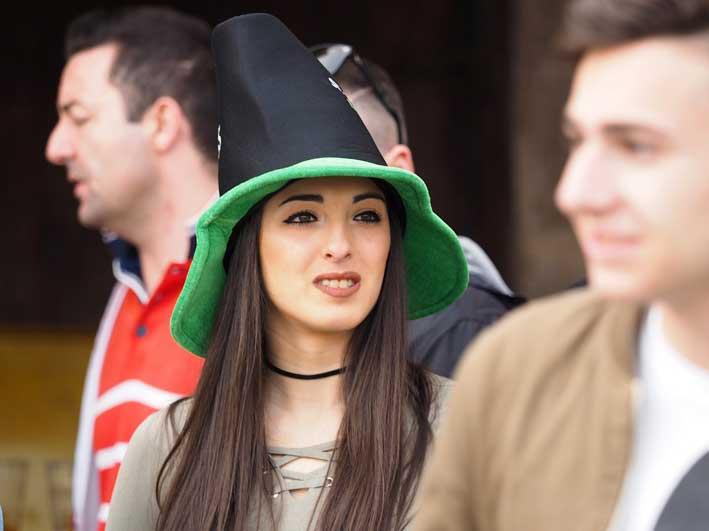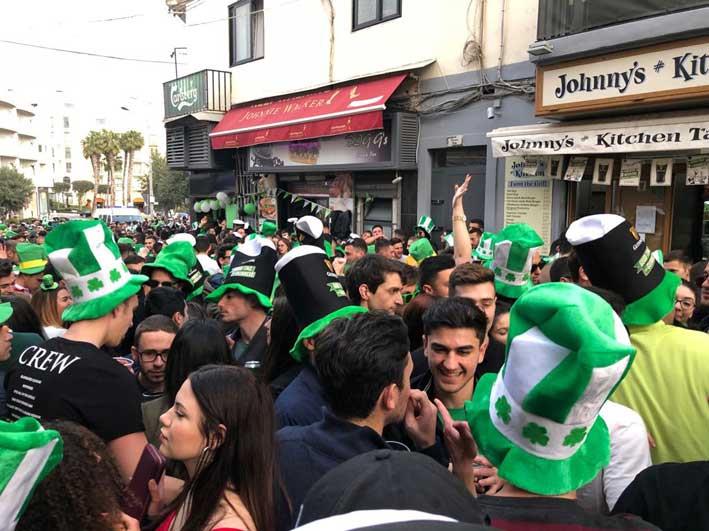 Original article found on The Malta Independent